Slime Girl Smoothies
Slime Girl Smoothies OUT NOW!
---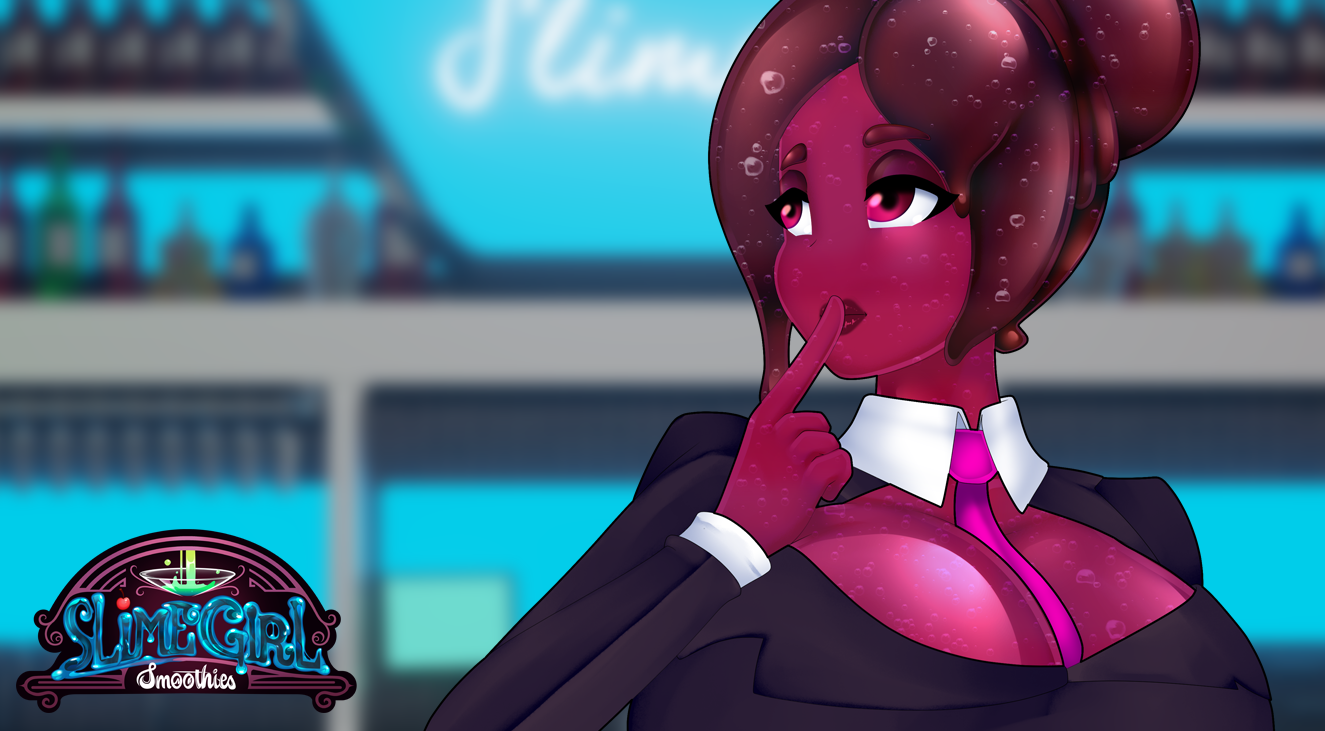 Slimegirl Smoothies is out today! The bar is open and we are ready to serve up some tasty drinks from the hearts of these sexy ladies! If you have bought the game beforehand you can download the game now in its full version by visiting the front page! Or if you prefer the steam version check it out here: https://store.steampowered.com/app/1630420/Slime_Girl_Smoothies/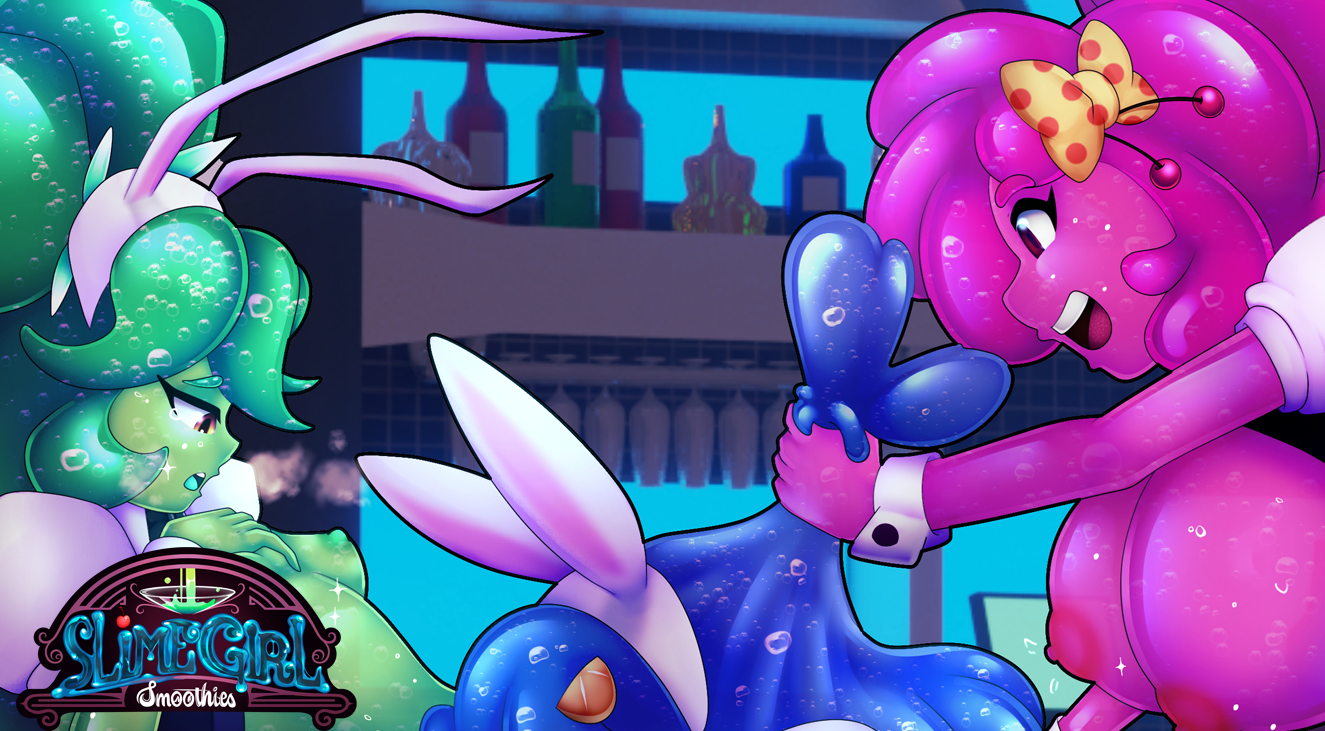 Enjoy these stories that I wrote, the amazing art the team have mixed up and the gameplay which we hope feels unique and relaxing. Also feel free to leave a review as they do help to push the game higher in the ranks. We want everyone to experience the game and what it has to offer.


Thank you everyone for supporting our next release. It has been an amazing ride and another story has been added to the Shady Corner Universe.
- Shades
Files
Slime Girl Smoothies FULL GAME!
1 GB
Aug 12, 2022