Under The Witch: Beginnings
Dealer Joins Shady Lewd Kart!
---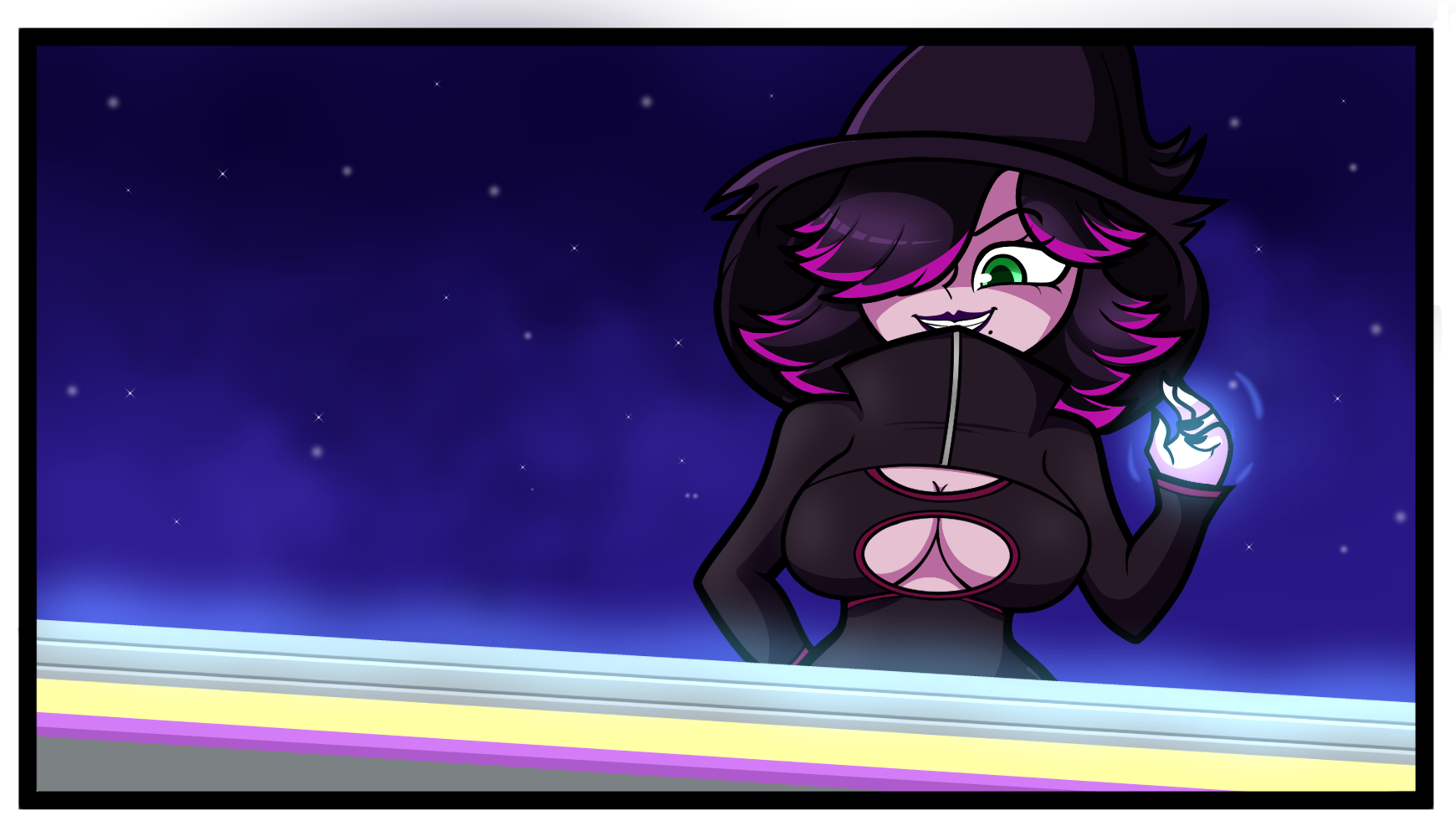 Dealer from Under the Witch has joined the roster of Shady Lewd Kart as a playable racer. With dirty unlockable CG's and voiced by the original voice actress! Honestly so cool to see Dealer in a new form and I cannot thank you for the support to Under the Witch! Below is the entire update for Shady Lewd Kart and where you can buy it on itch and steam, so you can unlock Dealer and step on those rivals cocks!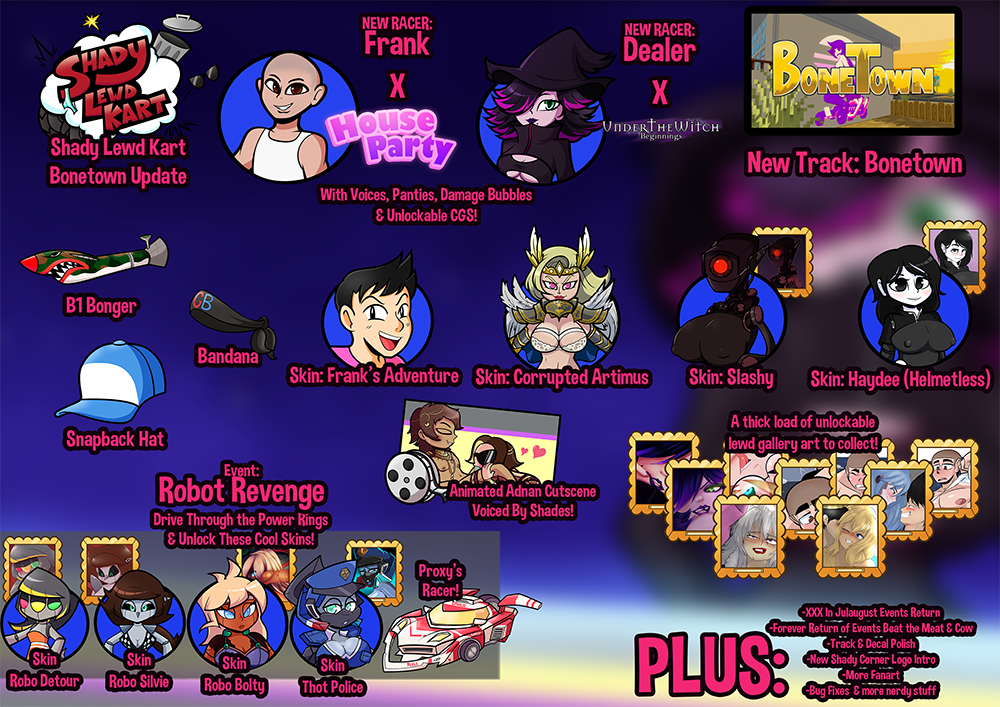 Get Under The Witch: Beginnings