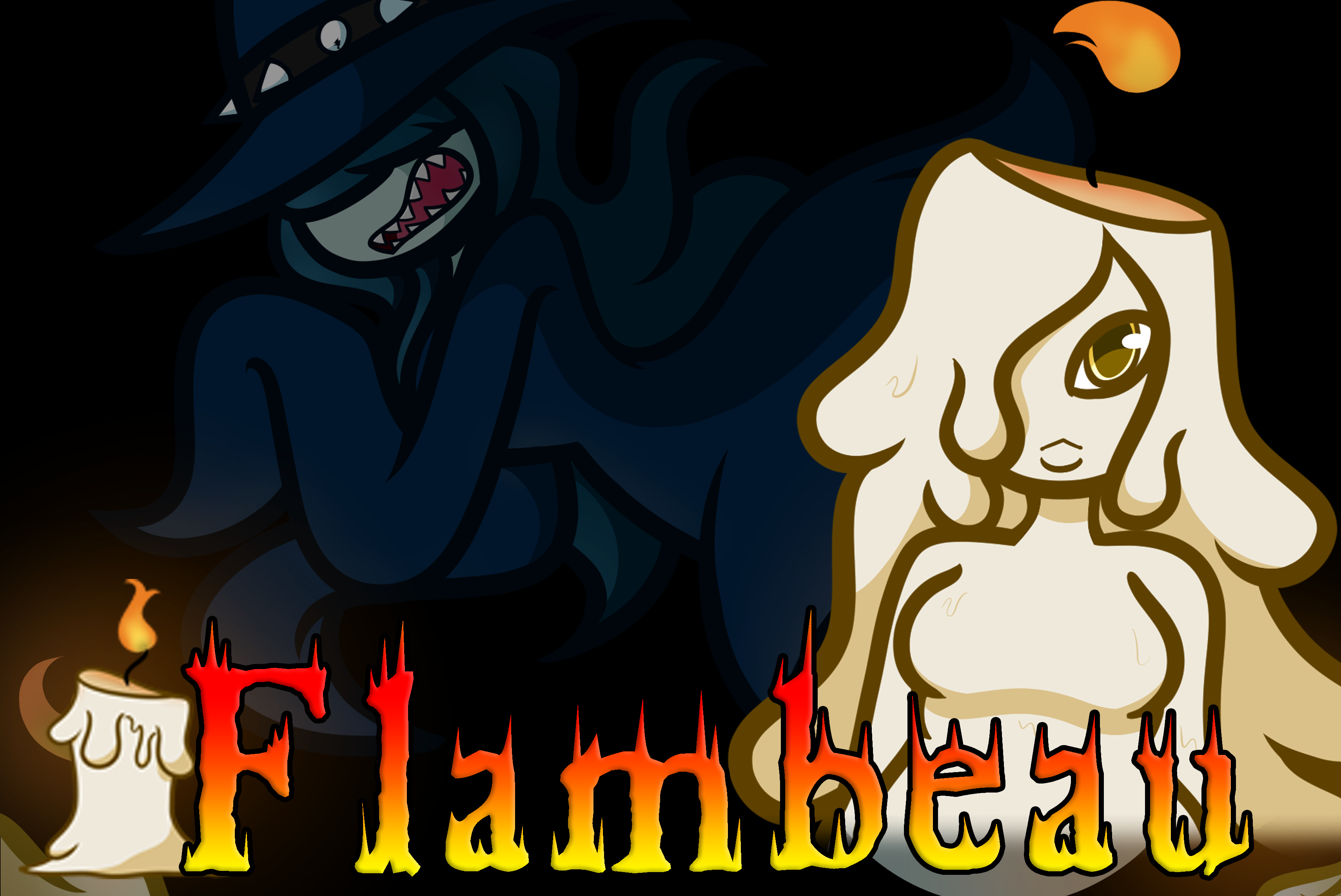 Flambeau
Flambeau Joins Shady Lewd Kart
---
Download Here: https://www.patreon.com/posts/31163923
The Halloween update for Shady Lewd Kart is here! Flambeau joins the roster along with a pumpkin kart and full story mode for you candle waifu fans!
Also Flambeau is on sale for only $9.99 now! Thats half off!
Buy Flambeau here: https://shadycornergames.itch.io/flambeau
We hope you enjoy the new update and find and unlock Flambeau and her story and lewds! We are close to the next track being completed so stay tuned and happy spoops!