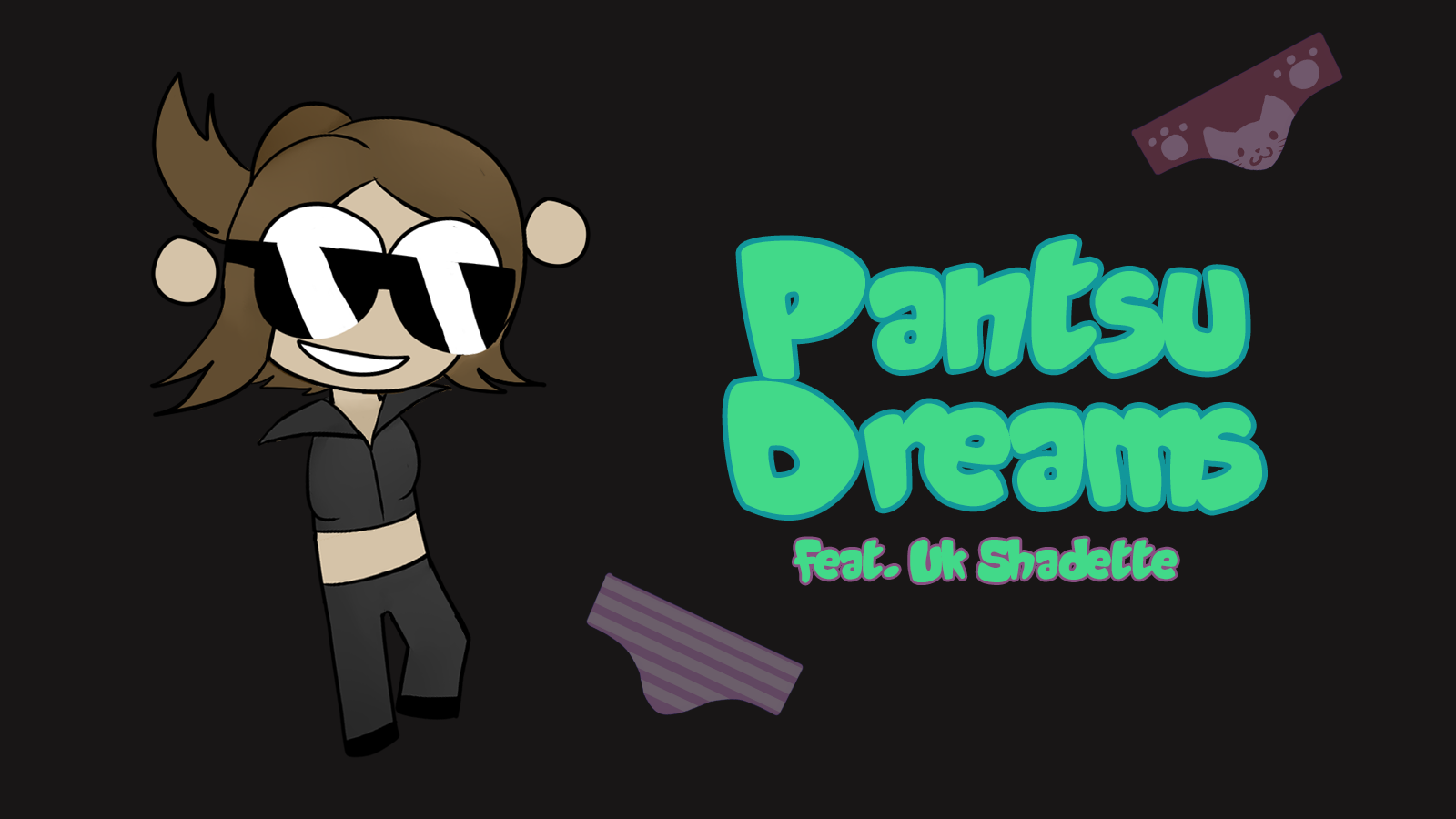 Pantsu Dreams
A downloadable game for Windows
UKShadette keeps having lewd dreams. She craves the Pantsu. And is willing to fly to the clouds to get them all. The question is will you help her?

From the crazy minds behind Shady Corner on Youtube comes a mini game where your only objective is to collect pantsu and get the highest score!

We plan on creating a full game at some stage but for now this is just to help promote the charity live stream we are hosting and UK's love for panties.

If you would like to enter our comp within this game just send your highscore to ross@evmproductions.com before 9am on November 6th to be in the draw to win some awesome Shady Corner merch!

Programmed by Shades of Shady Corner and Produced by EVM Productions. The art for this game was created by our amazing fan Sukeiisu. And the Bomberman Tribute Remix by Adam Foley.
Comments
Log in with itch.io to leave a comment.
Make more games. This was really fun.
Panties are soft, but this game is hard! It's a fun, challenging platformer game haha!
The game is so full of pantsu, it slows down my PC. Kinda hot.